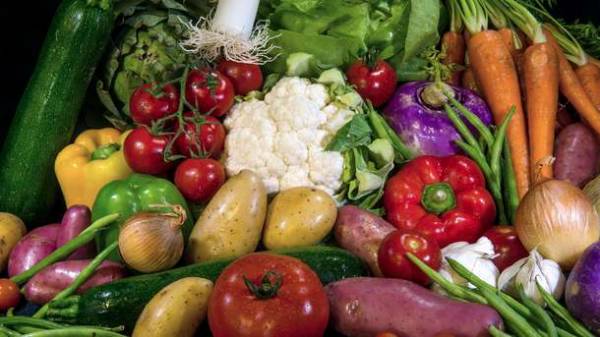 Average selling prices of agricultural products in January-March jumped by 11% compared to the same period in 2016. Crop production for the reporting period rose by 8.2%, and livestock production – by 23.2%, according to official statistics.
In March compared to February, the agricultural products have risen by 1.6%. In particular, crop production has risen by 3.1%, and livestock – fell by 5.2%.
Compared to March 2016 average prices last month were higher by 11.1%. In particular, the price of crop products increased by 8.6% and livestock – by 26.1%.
Previously, experts predicted that after Easter in Ukraine will fall in the price of meat.
Comments
comments