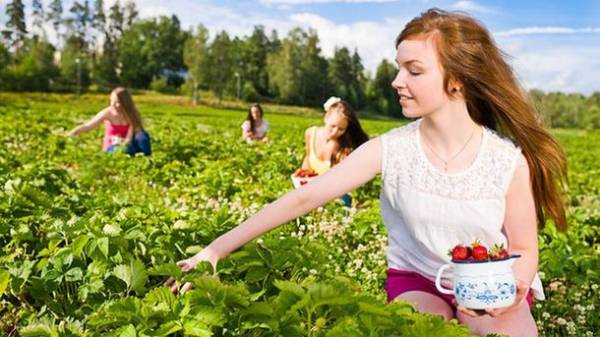 A group of Ukrainians who came to Finland to work, not lost, but found another job. About it on Twitter said the Ukrainian Ambassador to Finland Andriy Olefirov.
"Not "lost." Experience: found another job. On contact with the police. Our "hot" (line): +358-40-471-92-00," wrote the Ambassador.
Not "snicla". Z dosud: znajshli NSW the robot. On contact s polzu. Our "Hot": +358-40-471-92-00https://t.co/jf2Dj4Qjgn
— Andrii Olefirov (@AndriiOlefirov) 9 Aug 2017
SEE ALSO
Czech Republic is calling on Ukrainians work
Earlier , the Ukrainian foreign Ministry said that the Consul checks information about the disappearance of a group of Ukrainians who are in Finland for seasonal work.
We will remind, the Finnish media reported that a group of seasonal workers in part 37 of the Ukrainians and three Estonians went missing in the town Tuupovaara in Finland.
Comments
comments