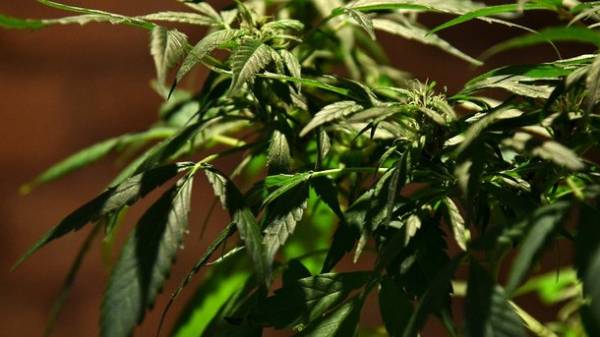 Police of Argentina in the truck with watermelons found seven tons of marijuana in Misiones province in the North-East of the country.
The banned substance was hidden in a truckload of watermelons. Eight people were arrested. During the operation, between the police and the attackers gunfire.
It is known that drug traffickers were sent to the province Buenos Aires.
Earlier it was reported that the Australian police intercepted the 1.4 tons of cocaine hidden aboard the new Zealand boat.
Comments
comments