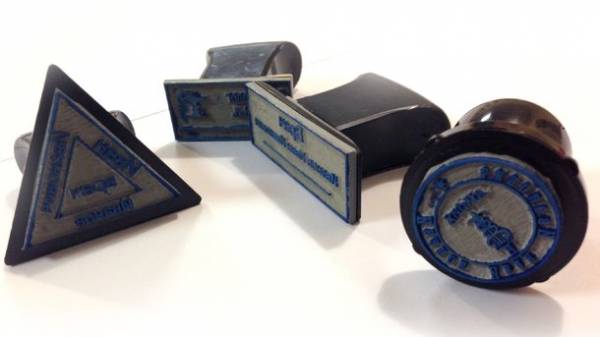 The law, which provides for the abolition of the requirement of mandatory use of seals on documents will take effect July 19. So, the law was published on Wednesday, April 19, in the official newspaper of the Verkhovna Rada "Voice of Ukraine" and will enter into force 3 months after publication, transfer "Ukrainian news".
In particular, the commercial code prescribes that the seal may not be an obligatory requisite of the document that is served on behalf of a business entity to a public authority.
State bodies the law does not require the presence of a seal on documents.
It is envisaged that the presence or absence of a seal does not create any legal consequences.
It also introduces administrative liability for the extortion of affixing the stamp on the document.
This action provides for a fine of 50 to 100 tax-free minimum incomes of citizens (850 – 1 700 hryvnia).
We will remind, on March 23 the Verkhovna Rada of Ukraine abolished the requirement of mandatory use of seals on documents. On April 14 the President of Ukraine Petro Poroshenko has signed this law.
Comments
comments