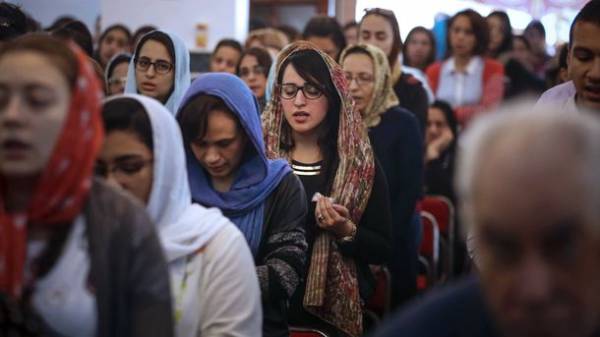 The police in Egypt have arrested a man suspected of participating in the preparation of the bombings in Coptic churches, reports on Tuesday the website of the Lebanese newspaper "daily star". According to him, the police arrested Ali Mahmoud Mohammed Hassan, one of the 19 suspects, whose names police have now released after explosions at Palm (palm) Sunday.
It is noted that the man was arrested in the province of Qena in the South, where two suicide bombers staged the bombings in Coptic churches earlier this month.
As reported, 27 of pilgrims who came to St. George Church in the Egyptian city of Tanta on the feast of Palm (palm) Sunday April 9, died in the explosion. Another 16 people were killed in the explosion in the Cathedral of St. Mark in Alexandria – among them one policeman prevented the suicide bomber to go inside the temple. The responsibility for the explosions was taken by the terrorist group "Islamic state".
Egyptian President Abdel Fattah al-Sisi after the blasts declared in the country state of emergency for a period of three months.
Comments
comments