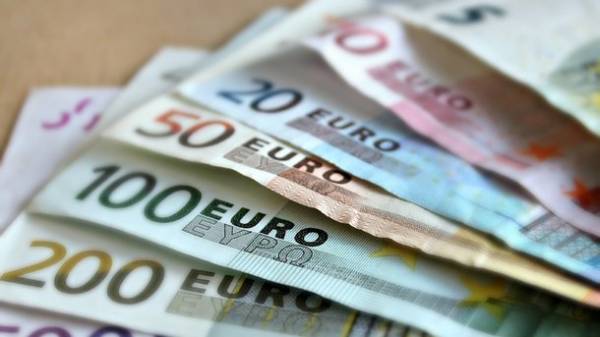 The German state Bank Kreditanstalt fur Wiederaufbau (KfW) transferred 5.4 billion euros to the accounts of four banks due to a technical failure. As Bloomberg reports, the incident occurred in February of this year, but this became known only now
KfW staff quickly noticed incorrect work of the system and interrupted operations. After analyzing the incident, as noted, the error was discovered and corrected.
"All funds sent was returned. We regret the incident, this incident could happen because of the human factor that caused the wrong configuration of the system", — specified in a financial institution.
In 2008, KfW mistakenly transferred 300 million euros (427 million dollars) to American investment Bank Lehman Brothers after the latter declared bankruptcy. In a German state Bank said that the transfer was made by mistake.
Kreditanstalt fur Wiederaufbau — the largest state Bank in Germany and the third largest Bank after Deutsche Bank and Commerzbank. Its Supervisory Board is headed by German Finance Minister Wolfgang Schaeuble.
In 2009-2010, KfW has been recognized as the most trusted financial institution by the us magazine Global Finance.
Earlier it was reported that a resident of Melbourne found in his account of 88.4 million dollars because of an error of Bank employees have been listed.
Comments
comments