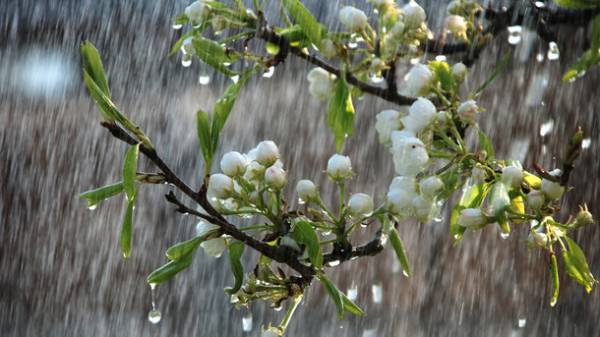 Forecasters predict in Ukraine night frosts to -3° C, warns a press-service gschs.
"According to Ukrgidromettsentra,may 18, in Ukraine, excluding Zakarpattya and coastal seas, on the soil surface places the freeze 0-3 °. In Kiev region on may 18 on the surface of the soil in some places freezing 0-3 °", – stated in the message.
In addition, tomorrow on the soil surface frosts are expected in the North-East of the country.
"On may 19 in Chernihiv, Sumy, Poltava, Kharkiv, Luhansk and Donetsk regions on the surface of the soil in some places freezing 0-3 °", – say forecasters.
According to the forecast Ukrgidromettsentra, may 19, in the West of the country will be partly cloudy weather without any precipitations, at night +8… +10 degrees, and in the afternoon the air temperature warms up to +19… +21 degrees above zero.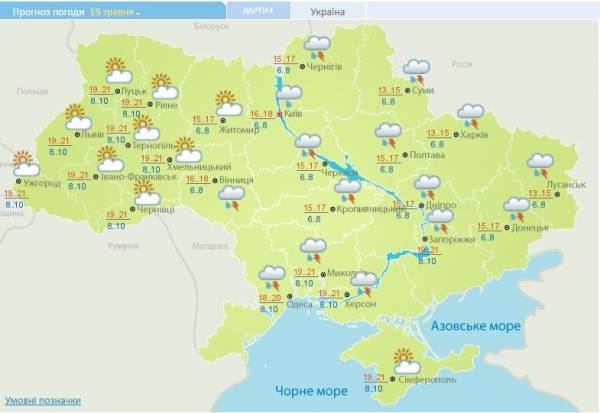 The rest of the territory of Ukraine will pass storm rains, temperature at night +6..+10 degrees, and at +13… +21 above zero.
We will remind, today in Ukraine, the air warms up to 23 degrees Celsius. In Kiev, may 18 partly cloudy, no precipitation, and the day temperature will rise to +17…+19.
Comments
comments