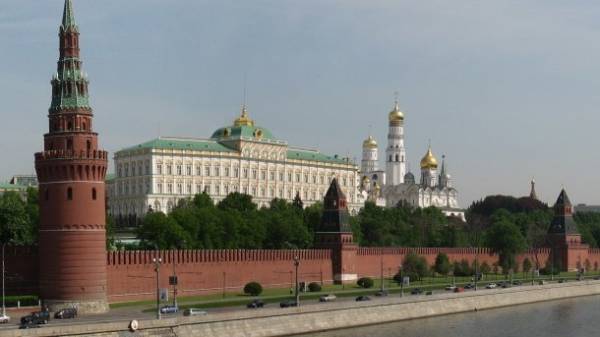 Russia urged the United States and North Korea to show restraint and not to take provocative steps. This was stated press Secretary of the President Dmitry Peskov, reports "RIA Novosti".
"In Moscow with great concern observe the escalation of tensions on the Korean Peninsula. We call on all countries to show restraint, preventing the country from taking any action that could mean some provocative steps", – said Peskov.
He noted that Russia prefers to resolve the North Korean crisis through political means.
"Of course, Russia has a fairly consistent position on the non-proliferation dossier continues to hold this position continues to be a supporter of political-diplomatic methods of resolving all crises, including North Korea", – said the press Secretary of the President of the Russian Federation.
As reported, the U.S. is ready to launch a preemptive strike on the DPRKif they noticed signs of preparations for nuclear testing. As stated by officials in the us intelligence community, the United States deployed two destroyers equipped with cruise missiles "Tomahawk", the officials said. One of the warships, as noted, is less than 500 km from the site for nuclear tests of the DPRK.
The state Department said that the time for conducting long-term negotiations on the DPRK nuclear issue has passed, the situation is urgent.
In turn, the Deputy head of the Ministry of foreign Affairs of the DPRK Han Fir said that the military leadership of North Korea ready for war with the Americans.
So, the General staff of North Korea even cited a possible goal, where will strike in response to American actions.
Comments
comments