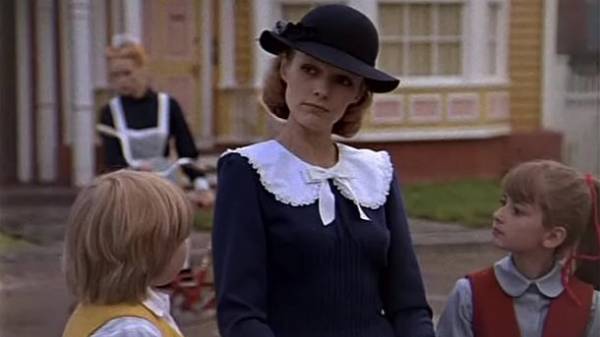 British nanny with years of experience Emma Davenport turned to Mary Poppins, legally taking the name of a famous fairy tale character of the stories by English writer Pamela Travers, reports UNN with reference to the Daily Mail.
42-year-old British woman running a children's nanny for 18 years, and, according to her, throughout her career was often described as a nanny-witch Mary Poppins.
"I was always told that I look and am like Mary Poppins. She is my favorite character and the one I want to be like from a professional point of view," she said.
In the past Davenport, and now Poppins is hoped that the name change will also allow to boost the development of her career.
"I jokingly said to my husband about the name change for Mary Poppins. In the mornings I still dress like her, children and their parents call me Mary, and when he (husband — ed.) Said to me, and why not, after all, the children might like and this might give me an advantage, then I decided to experiment a bit," said Poppins.
Comments
comments