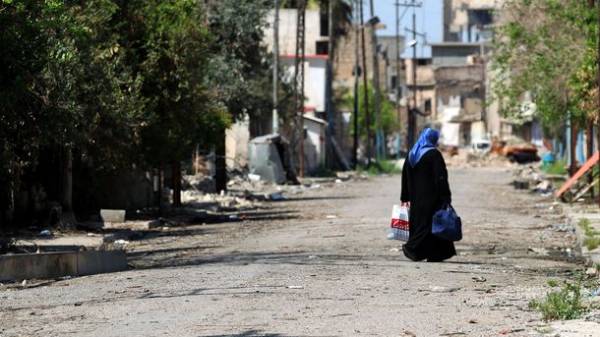 The Iraqi official urged local authorities to drop the dates from the aircraft at Mosul, to save about 300 thousand inhabitants of the city from starvation, the Agency Anadolu reported, citing officials.
"The humanitarian situation in the besieged Western Mosul is at an all time low… Need to quickly reset the dates from aircraft over the besieged districts," said Ghazwan Hamid al-Davudi, who heads the local Commission on human rights.
The official said that the reset dates should be instead of leaflets, which the Iraqi authorities use to inform the public, as they print "costs the state millions of dinars".
"And Phoenicia are very inexpensive and available in abundance in Iraq," the official added.
According to him, the food supplies in Mosul or is about to expire, or has expired. It reminded ad-Davudi, the terrorists food supply problems do not feel, and the suffering endured by the civilian population.
The operation of the Iraqi military and the coalition headed by the USA to liberate Mosul lasts from October 2016. Since February, the military advance in the Western part of the city.
Comments
comments