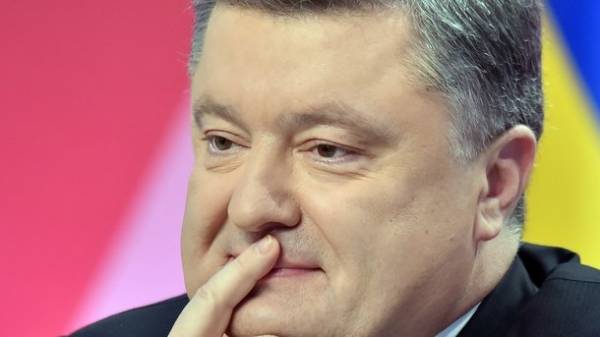 President of Ukraine Petro Poroshenko said that it is too early to think about presidential elections and balloting for a second term. He said this at a press conference.
Floor to him, for a start, still have much to do during the current term.
"On the nomination for a second term. I have two more years of presidential authority and still have much to do. The development strategy of Ukraine for this year and next year I will represent the society during his report in Parliament in September. As for the second term, in accordance with the Constitution of Ukraine, every citizen of Ukraine who has attained 35 years of age (and I have reached 35 years of age) has the right to run for President," – said Poroshenko.
He added that it is too early to speak concerning the composition of potential presidential candidates.
Earlier people's Deputy Anton Gerashchenko noted that Russia will try to intervene in the presidential elections in Ukraine, which will be held in 2019, that the President was "the person".
Recall that the next presidential elections in Ukraine scheduled for 2019.
Comments
comments