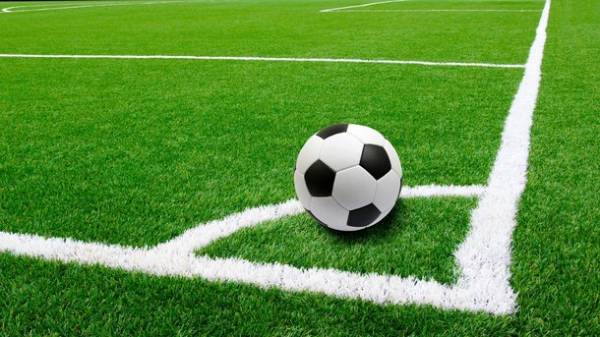 Built by the football Federation of Ukraine a plant for the production of artificial turf waiting for the arrival of the machinery necessary to complete the full production cycle. After that, equipment will undergo testing and will begin production of high quality turf for football fields and stadiums. About this in his speech during the XIX Congress of the FFU said the organization's President Andriy Pavelko.
"Only a year ago, in the framework of the Strategy of development of football infrastructure in the period up to 2020, we announced the appearance in Ukraine of a plant for the manufacture of artificial cover. And now the company has already completed testing equipment, manufactures the upper bowl of such coverage," Pavelko said. According to him, the equipment, raw materials and technology of production supplied to Ukraine from the advanced countries of Europe and the world.
"The uniqueness of this enterprise is that this one-of-a-kind plant that is not owned by a private company, and the national Association. Thus, the main goal of the project will be the production of safe and comfortable synthetic cover for the needs of Ukrainian football," – said the head of FFU.
According to the President of FFU, the production capacity of the plant allow to produce about 760 thousand square meters of coating per year (with 8 hour work shift). About 500 football fields a year.
Comments
comments