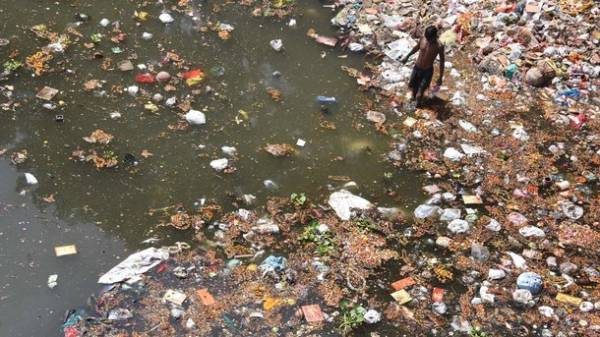 Nearly two billion people in the world are forced to drink water that is contaminated with feces. This was announced by the search Results, the world health organization.
According to her account, the consumption of contaminated water leads to 500 thousand deaths from diarrhea each year, and also greatly increases the risk of Contracting cholera, polio, typhoid, dysentery, trachoma and infected with parasites, including worms and schistosome.
It is noted that in 2015, the UN General Assembly adopted the goal of sustainable development, including the provision of sanitation to everyone and sustainable use of water resources. But the result was that in practice not all countries are making steps towards achieving this goal.
The average annual budget allocated to water, sanitation and hygiene has increased over the past three years is 4.9%. While in 80% of countries still do not have enough money for improvement at the national level. In most developing countries the infrastructure is not so perfect, to provide the public with safe and reliable services.
As experts from who, the financing of access to water and sanitation have a positive impact on people's health and development and create new jobs.
Comments
comments