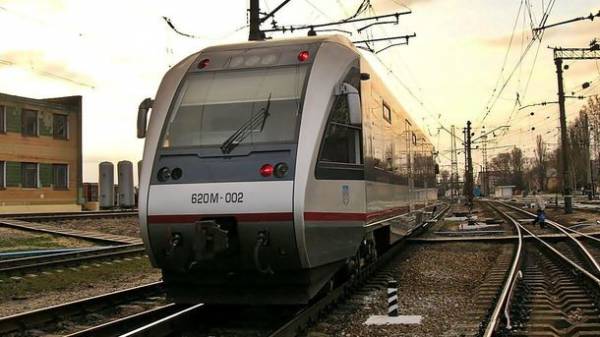 In late may – early June along the route Kovel – Yagodin – helm has to be run two-car train, designed for 182 passengers, another 10 seats will be given to the service personnel. Approximate journey time is 2 hours and ticket price is 130-150 UAH. This was announced acting head of the regional branch of me "Lviv railway" Ivan Grunyk, reports DTN.
Rail bus will run daily, the estimated time of departure from Kovel – 11:50. Stops intermediate stops are not provided. Border control, as in the case with the train Kiev – Przemysl will be carried out during the train movement.
It is reported that in order to avoid cases of smuggling, will be carried out video surveillance of passengers. Identified the smugglers are threatening to drop off at the check point "Yagodyn". It is noted that for employees of customs and border services at the station "Kovel" even equipped with three separate rooms.
Recall that this issue was discussed in February of this year. It was assumed that the project will be possible in the summer of 2017.
Then, in February, the Chairman of the Board of PJSC UZ Wojciech Balczun wrote that be used on the route will be reliaby Pesa. It will be a rail bus model Pesa.
Comments
comments