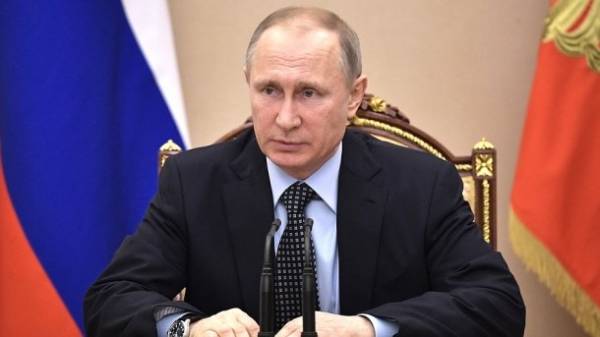 Press Secretary of the President Dmitry Peskov, commenting on relations between Russia and the United States, said that Moscow has no understanding about the ideology of the new American administration, Vladimir Putin is patient and willing to wait for clarity, reports "RIA Novosti".
"It's not the Secretary of state, the case in the administration as a whole. While there is no feeling and no understanding about, say, the international Outlook of the new administration. And in fact, is in the process of formation of this administration, despite the fact that for almost a hundred days behind. Here, in this case, we can say that President Putin is a very patient and consistent in their approach, so he is patient enough to wait for it's international Outlook will become clear," said Sands, answering the question about changes in the relations between Russia and the United States.
We will remind, the President of the United States Donald trump in a letter to Congress explained that it is done on his orders a missile attack on Syrian air base was necessary to ensure the security of the United States.
Comments
comments