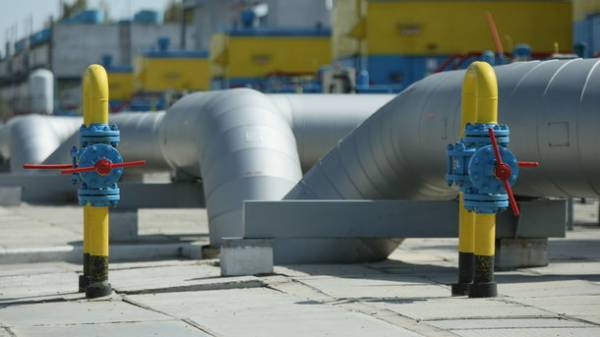 Belarus repaid the debt to the Russian "Gazprom" in the amount of 726,2 million dollars.
"The Belarusian side in full, in the amount of 726,2 million dollars, to repay the overdue debt to Gazprom for Russian gas supplies in the period of 2016-2017 years" – said "Gazprom".
Following the talks of Russian President Vladimir Putin and the head of Belarus Alexander Lukashenko earlier this month, the parties agreed on the settlement of the oil dispute. Moscow and Minsk have agreed how work will be done in this area in the years 2017-2019.
Pending before this remained a dispute, which lasts from the beginning of 2016, when Minsk announced an unfair price for gas from Russia and unilaterally began paying for it a lower price. Russia, in turn, announced the reduction of duty-free oil supplies to Belarus, linking this with the underpayment for gas.
Comments
comments