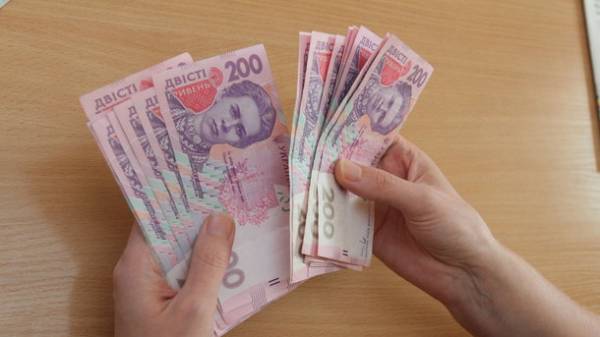 Real wages in Ukraine in January-February increased by 20%. This was stated by the Chairman of the National Bank of Ukraine (NBU) Valeria Gontareva.
"In January-February the average nominal wage increased by 36%, and real 20% in annual terms," – said Gontareva.
According to her, the obvious imbalances in the labour market resulted in a still high level of unemployment in the country, although the labour demand gradually recovering through the recovery and improvement of business expectations of enterprises.
Recall, according to analysts ' estimates, raising the minimum wage to 3200 UAH did not significantly affect the salary policy of most companies. Changes in the payments stated only 20% of Ukrainians. And even in this case, the increase in pay was reported by 51% of respondents, at the same time, 25% of respondents stated reducing the size of payments reallocation of salaries among all employees of the company. Those who increased only the official salary, and bonus pay in an envelope, and 19%.
Comments
comments