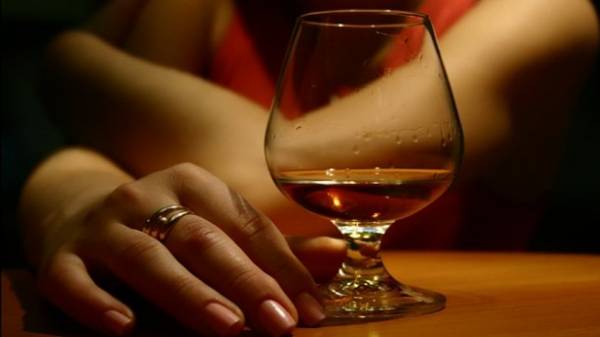 In Kherson the patrol detained the suspect of theft Commission. About it reports a press-service of the patrol police of the city.
"Today, around midnight, the patrol received a call. The Complainant reported that on Cathedral street she was approached the woman and asked her to call the police. On a place inspectors saw dressed not for the weather the citizen. She said that a few days ago met online with a man. They agreed to meet. After meeting a new friend walked her to the door of the apartment. The couple agreed to another interview, which took place a few hours before contacting the police. The man rented apartment, where they invited the victim. There he gave the woman alcohol, and then she fell asleep. Waking up, the citizen noticed the loss of gold earrings, a mobile phone, Bank cards and keys to the apartment," – said the Agency.
The woman ran outside and asked passersby to call the police.
Patrol together with the victim went to her apartment – on the street Kulik. Closer to home, the inspectors noticed from the specified entrance out is unknown. He saw the patrol car and started to run away.
The inspectors caught up with him. The victim identified him as his friend.
During a cursory inspection the man discovered the kidnapped women thing.
The suspect was arrested and taken to the police Department. Into place caused it is investigative-task force.
Earlier it was reported that in the Nikolaev area the swindler lured two thousand 40-year-old man, who was looking for my lost dog.
Comments
comments