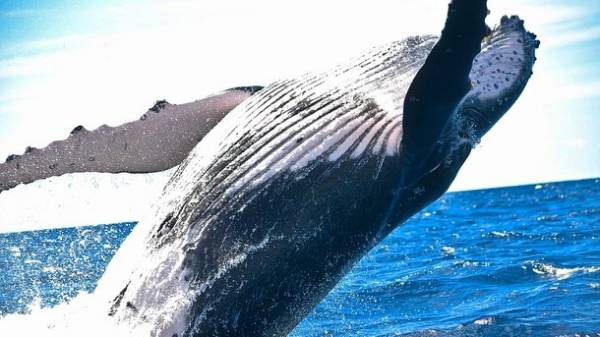 In the Internet appeared the video of amazing floating in the ocean for giant whales. The record shows, as the three species of mammals swim together in the same direction.
Because the whales were on the surface of the water, they managed to capture from the air.
For a few hours this video has collected nearly 240 thousand views online. 5.2 thousand people have posted this amazing video on your page.
SEE ALSO
Video: Brazilians saved a dying man on the shore of a baby whale
"So cool!", "Amazing", "Exciting", "Unbelievable", "Very beautiful", "These pictures – just a dream", "It's even better than porn," comment the users of the network.
Comments
comments