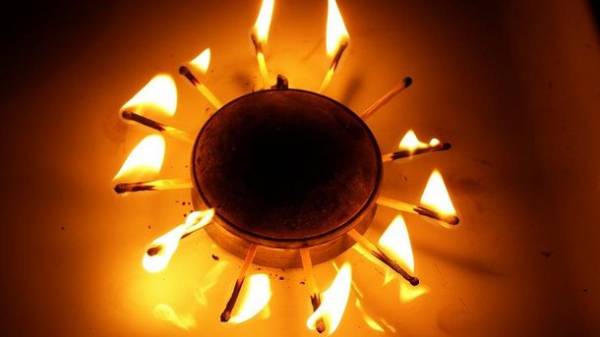 On the main gas pipeline in Adjara on Saturday there was an emergency situation, resulting in stopped the supply of natural gas to the city of Batumi and Khelvachauri municipality and village Sarpi of this Autonomous Republic of Georgia, local media reported.
As stated to journalists the head of the Adjara regional branch of Socar Georgia Gas David Lekishvili, one of the companies was carried out in Batumi rehabilitation works of the water system, during which was damaged Central gas pipeline, resulting in no gas left 53 thousand subscribers.
According to him, at present already began restoration work. "Tomorrow morning, natural gas supplies will be resumed in a phased manner to all consumers", – said Lekishvili.
Socar Georgia Gas is a subsidiary of the state oil company of Azerbaijan engaged in the distribution of natural gas in most areas of Georgia.
Comments
comments