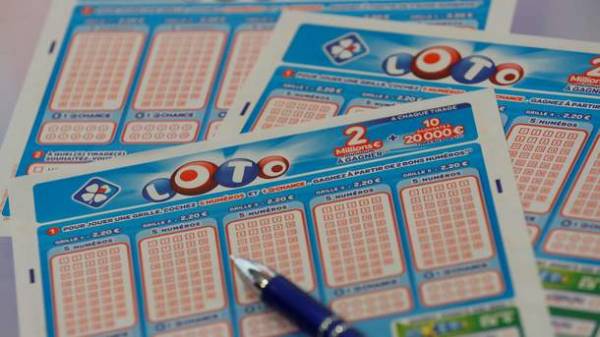 A resident of the Australian city of Newcastle were found among his things an old lottery ticket which won more than a million Australian dollars, reports UPI.
The man explained to the organizers of the lottery that decided to change the cardboard, which for strength puts on the bottom of their bags. Under one of them he noticed the lost ticket.
"Glad you didn't put the bags in the trash!" — shared the Australian.
Although the drawing took place more than a year ago, he was able to get your winnings.
"The money could have been me a year ago, but it doesn't bother me,' he said. — At least I got them now."
Earlier it was reported that in the US the winner of the Powerball lottery won the jackpot of $ 429 million.
Comments
comments