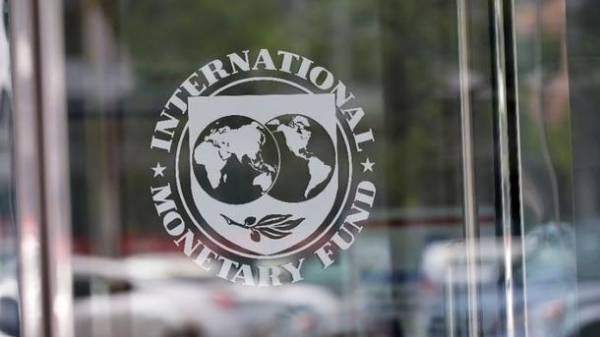 Ukraine before the end of this year can get three-tranche of macro-financial assistance from the International monetary Fund (IMF) under the extended Fund (EFF). This was stated by the head of the National Bank of Ukraine (NBU) Valeria Gontareva, which is now informed about his resignation.
"We expect that by the end of 2017 will receive three more tranches totaling about 4.5 billion dollars, which will allow us to increase reserves to 21 billion dollars by the end of this year", – said Gontareva.
As reported, on April 3, IMF previously had a meeting of the Board of Directors on the allocation of Ukraine the next credit tranche of $ 1 billion, approved the allocation of money to Ukraine. Money started to arrive at the NBU on 5 April. The national Bank plans to significantly increase gold reserves through the IMF.
As is known, Ukraine and the IMF in March 2015 signed a Memorandum of economic and financial policies which the country should undertake in the framework of the extended Fund (EFF). The entire program provided Ukraine with about $ 17 billion of which has already been allocated 8.7 billion dollars.
Comments
comments