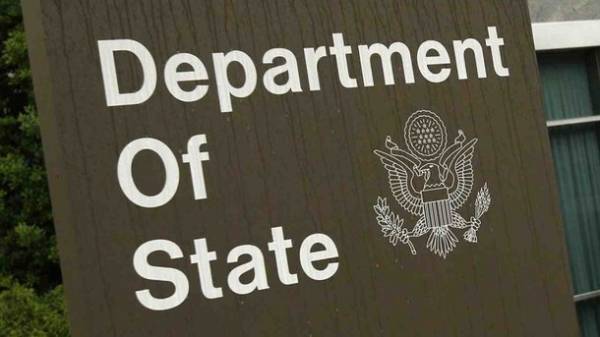 USA wants to reduce the dependence of European countries on Russian gas. This was stated by the acting special envoy and coordinator of the US state Department on international energy bers Mary Warlick.
"Energy security in Europe is our top priority. Many countries depend on one single gas supplier… Many of these countries consider this dependence as a threat to national security. And we are working to diversify (sources of energy in Europe – Ed.)", she said on Thursday, may 1.
The diplomat believes that "the best way to ensure energy security – diversification of sources of supply".
At the same time, she acknowledged that "Russian gas plays an important role in the European energy sector".
"Russian gas can and should be part of a diversified energy infrastructure of Europe", – said Warlick bers.
She answered negatively to the question of whether competing American energy companies on the European market.
"The U.S. don't consider themselves competitors, but we think that the United States can play an important role from the point of view of the stability of the international market,"
the diplomat noted.
"The American companies have a great opportunity to meet European gas demand, and support efforts to ensure energy security," said bers Warlick.
We will remind, the Minister of justice of Ukraine Pavel Petrenko said that after the decision of the Stockholm arbitration in a number of European companies will have every reason to court to demand the abolition of the requirements imposed by the Russian "Gazprom".
Comments
comments