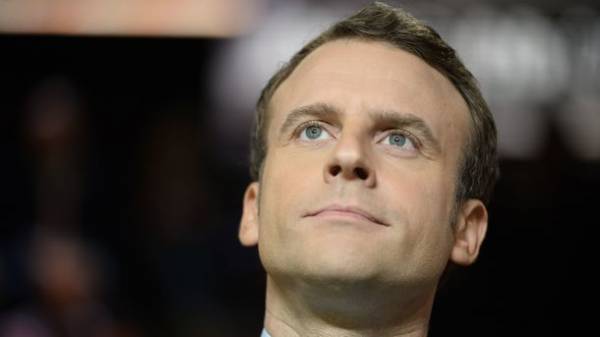 The candidate in presidents of France Emmanuel macron believes that Russia can engage in dialogue, however, it is impossible to maintain its aggressive policy. About this said in an interview with BFMTV, reports "Correspondent".
"We must engage in dialogue with Vladimir Putin, but under no circumstances we can't condone the fact that he sometimes endorses or protects. Russia should be put face to face with its responsibilities," said macron.
According to him, the aggressive foreign policy of Putin "charmed" his rivals in the presidential race, marine Le Pen, Jean-Luc Mélenchon and françois Fillon
He also commented on the situation with chemical weapons in Syria. Macron said that if you can prove the fact of use of chemical weapons in Syria, Russia's ally Bashar al-Assad, must give us guarantees for the destruction of chemical weapons stockpiles".
We will remind, on April 4 in Syria's Idlib province was dealt a powerful airstrike using ammunition with a chemical substance. In the airstrike killed at least 100 people, and about 400 were in hospital.
Comments
comments