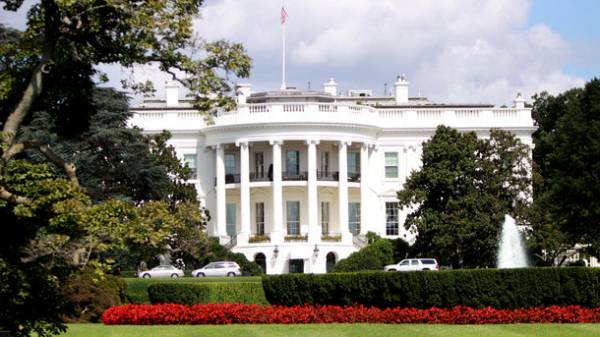 The US administration intends to work with the Republicans in the house of representatives on separate amendments in the bill on new sanctions against Russia, reports Politico, citing a senior official in the administration, – UNIAN reports.
According to him, the White house is concerned that the current version of the bill will tie their hands the ability to improve relations between the US and Russia, which publicly said U.S. Secretary of state Rex Tillerson.
But the Democrats in the Senate, by contrast, are concerned that the administration of President Donald trump can go on the abolition of the new bill on sanctions against Russia.
The source added that the White house supports the continuation of sanctions against Russia, and that while the administration did not discuss the abolition of the new bill. However, he noted that the White house is confident in the presence of his allies in the house of representatives among Republicans who are also concerned about precedent when legislators will limit the right of the Executive authorities, the presidential administration to control the issue of sanctions.
June 15, the U.S. Senate passed a bill on toughening sanctions against Russia. For the bill voted by 98 senators, only two were against.
Comments
comments