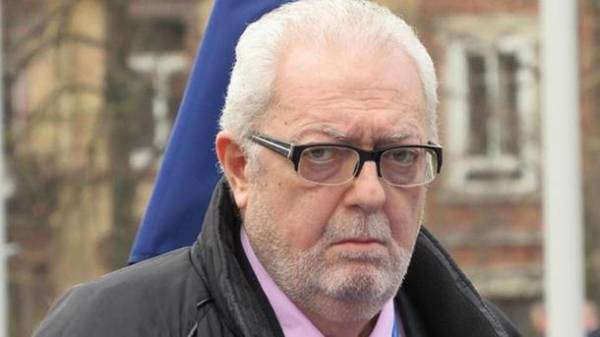 The leadership of the parliamentary Assembly of the Council of Europe has published a decision on the composition of the independent body that will investigate allegations of corruption against members of the PACE. This was announced on Tuesday at a meeting of the standing Committee of the PACE, the President of the Assembly, Pedro Agramunt, reports "Ukrainian truth".
"Bureau Monday made the decision on the composition of the independent investigative body. It will include sir Nicolas Bratza from the UK, Jean-Louis Bruree from France and Elizabeth Truck from Sweden," he said.
The decision of the leadership of the Assembly must be confirmed on 26 June in Strasbourg. "This composition will be approved by the Assembly during the opening of the next PACE session," said Agramunt.
Nicolas Bratza (Nicolas Bratza) – former President of the European court of human rights, which has already participated in the consideration of the Ukrainian question. In particular, he chaired the International Advisory group, which evaluated the investigation of the events on the Maidan.
Jean-Louis Bruree (Jean-Louis Bruguière) – a French judge who specialized in particular on the investigation of allegations of terrorism, working closely with the Council of Europe as an expert.
Elizabeth Fura (Elisabet Fura), a former judge of the ECHR, and in 2012 the parliamentary Ombudsman (responsible for monitoring the work of Parliament).
Recall, that in the address Agramunt accusations of involvement in corruption in the PACE. In April it was announced a political agreement on his resignation, however, Agramunt is still in the post of PACE President.
Comments
comments