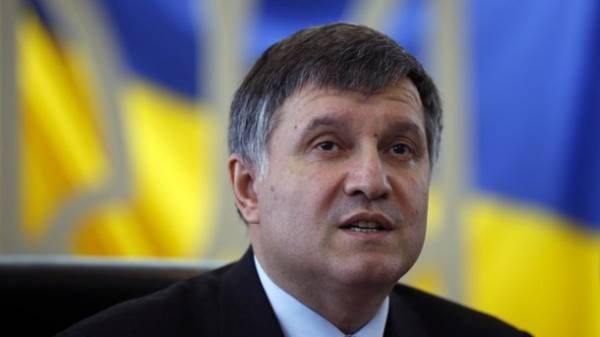 The Minister of internal Affairs of Ukraine Arsen Avakov expects to achieve the level of public confidence in the National police 50% over 3-5 years.
"The experience of European countries, generally developed normal democracies, says that where the police have the confidence of more than 50%, i.e. the majority of the population there, we will have a stable law enforcement system. I very much hope that this system we will have in the next 3-5 years," the Minister said in the broadcast "1+1" on Sunday.
He added that in 3-5 years those young police officers who were recruited on the results of the competition will gain experience and begin to take leadership positions.
Avakov said that police reform is ongoing and not all of it can immediately.
According to him, at the peak of public confidence in the patrol police was 60%, now it is about 40%.
The level of trust in the national police in General is about 25%.
Comments
comments