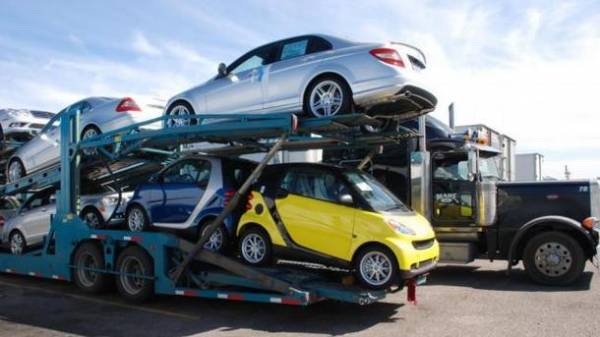 According to the Association "Ukrautoprom", in March on the Ukrainian market was registered 3 944 cars with mileage, imported from abroad.
Thus, the total volume of primary market of passenger cars last month reached 11 thousand 222 of the vehicle, and the share of used cars, it amounted to 35 percent. The Association reported that a year ago, imported second-hand was only 15% in primary sales of passenger cars.
Compared with the result in March last year, the market of imported cars increased by 4.5 times, and by the end of the previous month, he added 30 percent.
The most popular brands in the import of used cars are still the cars Renault (834 units), Volkswagen (715 units), Skoda (502 units), Opel (360 pieces), Nissan (174 PCs.). Moreover, the first four stamps from the five leaders in the number of cars owned exceeds the number of net new volume of initial registrations.
During the first quarter of the Ukrainian registration received 9 thousand 156 used cars, which is almost 4 times more than in the same period last year.
Comments
comments