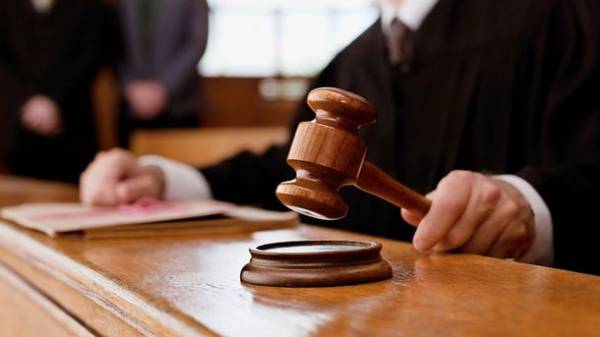 The economic court of Kiev ordered the Lviv armored plant 9.8 million hryvnia in the state budget for untimely production and supply of military vehicles. This is stated in the press service of the Military Prosecutor of the Western region, the TV channel "112 Ukraine".
"The economic court of Kyiv satisfied the claim of the military Prosecutor of the Western region of Ukraine and adopted the decision on collecting from the state enterprise "Lviv armored plant" in the state budget of Ukraine 9.8 million UAH", – stated in the message.
SEE ALSO
The Director of the Lviv armored plant was released from jail after posting bail of 2 million UAH
In December 2015, the defense Ministry has concluded with the enterprise the contract on manufacture and supply of tactical wheeled vehicles "Dozor-B" in the amount of 10 units, intended for use in the area of the antiterrorist operation (ATO). In this case the money amount remitted, the Ministry of defense exceeded the cost of the manufacture and supply of products, and Lviv armored plant had to return received as prepaid assets in the amount of about UAH 6.5 million, but this was not done. In turn, the Prosecutor's office filed a lawsuit on recovery of UAH 6.5 million and penalties of $ 3.3 million for the delay in fulfilling orders.
Earlier , the court had suspended the Director of the Lviv armored plant of the Novel Tymkiv from office.
Comments
comments