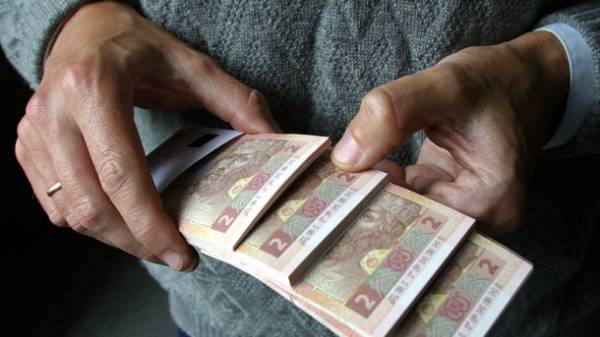 The first of may Ukrainians waiting for the indexation of social standards. So, the minimum pension will grow from 1247 to 1312 hryvnia, and the cost of living – up to 1544 1624 USD. As a result of rises all payments that are tied to the subsistence level.
At the same time the minimum wage this year to boost more not planning. Note, in the beginning of the year the minimum salary increased from 1600 to 3200 hryvnia. In the budget of the Pension Fund this year envisages increasing pensions twice: on the first of may and first of December. Now the minimum pension in Ukraine is UAH 1247, in may it will raise to 65 hryvnia (up to 1312.hryvnia).
We will note, according to the law "On indexation of incomes of the population," payments to Ukrainians in retirement should rise at least to the level of inflation. According to the forecast of the national Bank, prices in 2017 will grow by 9.1%.
The ratio of family income to the subsistence level also depends on the size of the subsidy. If the income does not change, and the cost of living increases – the amount of subsidy for the Ukrainians is increasing.
Comments
comments