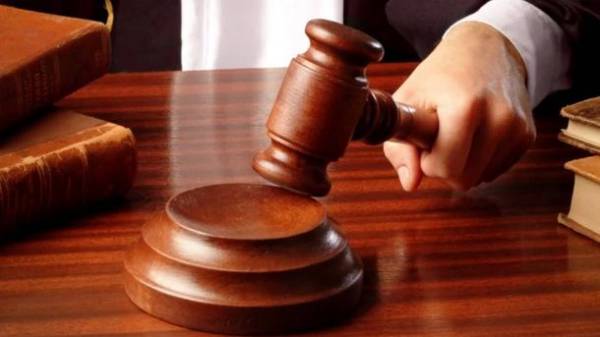 The case, initiated by Vladimir Marinovsky, the former head of Ternopolsky football Federation, does not fall under the jurisdiction of the Ukrainian court. Such a verdict handed down by the Pechersk district court of Kyiv, according to UNIN.
Ternopil football Federation was expelled from the FFU in April 2017. She was forbidden to participate in official tournaments. However, the composition of the FFU joined another newly formed Federation region.
The previous head of the structure, Vladimir Marinovsky, did not agree with this decision, and announced the intention to sue. Your claim Marinovsky is accompanied by commentary on the political nature of the case, despite the fact that during the Congress of the FFU was given to you motivation the decision to exclude. The court hearing Marinovsky is not allowed.
In the FFU, said: "Marinovsky is to withdraw the case, otherwise disqualification". This did not stop the functionary, and he appealed against the decision of the House of Football in the Pechersk district court.
The court decided that this issue – the competence of the bodies of football justice. Then there is the question of the exception of the regional Federation of the FFU does not fall under the direct jurisdiction of the district court. The final decision may take the court of arbitration for Sport in Lausanne.
Comments
comments