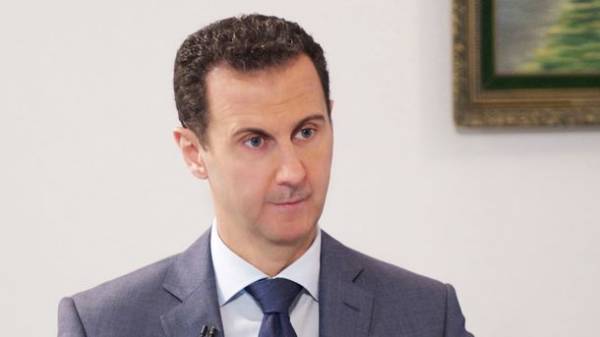 Syrian President Bashar al-Assad is ever responsible for war crimes against his own people before the international court of justice. This was stated by foreign Minister of France Jean-Marc Ayrault, according to Le Figaro.
"The day will come when international justice will deal with Bashar al-Assad, who kills his own people. These crimes must not go unpunished. Will the trial of war criminals", – he said.
According to Eero, after what happened that France intends to achieve in the UN Security Council adopting a new resolution on chemical weapons in Syria and configured to conduct a constructive dialogue on this issue with all members of the security Council, including Russia.
"It's hard because until now, whenever we put on the table the resolution was the Russian veto, and sometimes Chinese veto. But we must work together to stop these killings," said Eero.
"We need to get the condemnation of chemical weapons to investigate what happened to know what was used to stop it," the Minister added.
As reported, Russia has blocked a UN security Council resolution on the chemical attack in Syria.
U.S. Secretary of state Rex Tillerson said that Russia should think about its continued support for Syrian President Bashar al-Assad.
Comments
comments