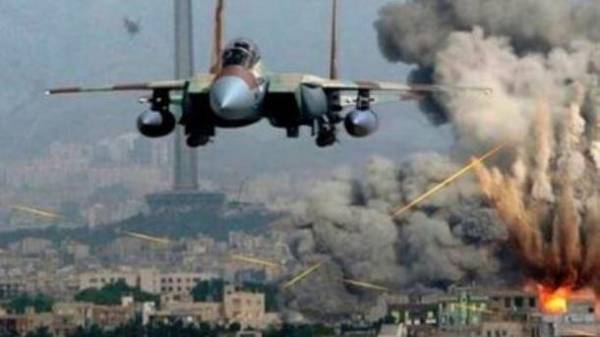 Washington and Moscow are about to announce a truce between the parties to the conflict in the South-West of Syria from Sunday, reports the Agency associated press with reference to own sources.
Details the Agency does not yet lead.
See also: "Russia has recognized the use of chemical weapons during the chemical attack in Syria"
Earlier it was reported that Russia has used in Syria, the strategic missile-bomber Tu-95МСМ.
Comments
comments