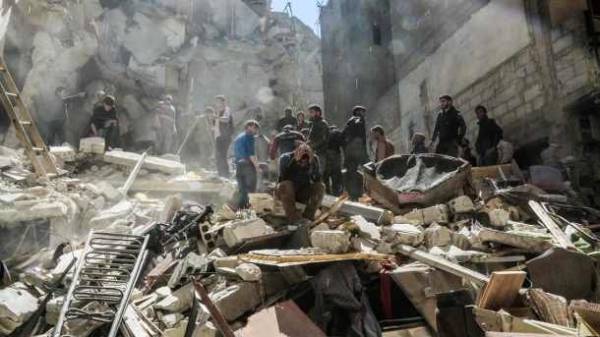 A monstrous attack in the Syrian city of Khan shaykhun in Idlib province with the use of chemical weapons has raised "ears" to the world community.
In mass media there was information that yesterday, April 4, during an air strike was used munitions with poison gas. In the result of an alleged gas attack reported at least a hundred dead, and about 400 people suffer from problems with the respiratory system.
The attention, video contains shocking footage (18+).
Policy of various countries declare their involvement in the attack of Russia and the current Syrian regime, although official confirmation of this. So France proposed to convene a meeting of the UN Security Council due to the chemical attack in Syria.
U.S. Secretary of state, Rex Tillerson declared that it is Russia and Iran have "great moral responsibility" for the deaths of civilians in Syria. According to him, it is clear that Syrian President Bashar Assad is acting with undisguised cruel barbarism.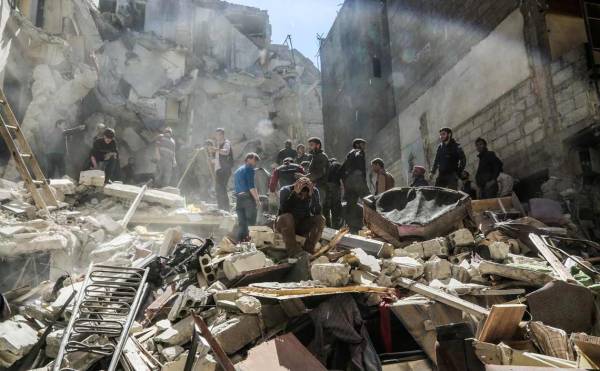 Photo: AFP
The President of the United States Donald trump is also blamed for the recent chemical attack in Syria on Assad. The actions of the Syrian President, according to American leaders, is the result of weak policy of the administration of his predecessor Barack Obama.
"Today's chemical attack in Syria against innocent people, including women and children, is reprehensible and cannot be ignored by the civilized world"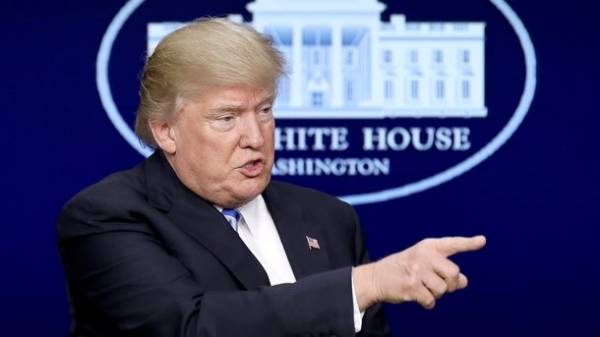 Photo: AFP
Thus, in Washington said it was willing to consider in the future chemical attack in Idlib, as a war crime.
In turn in Russia traditionally deny any involvement in the heinous chemical attack in Idlib. So, In the Ministry of defence of the Russian Federation stated that the Russian troops in Syria have nothing to do with it.
"Aircraft of Russian air force no strikes in the village of Khan shaykhun, Idlib province, not cause"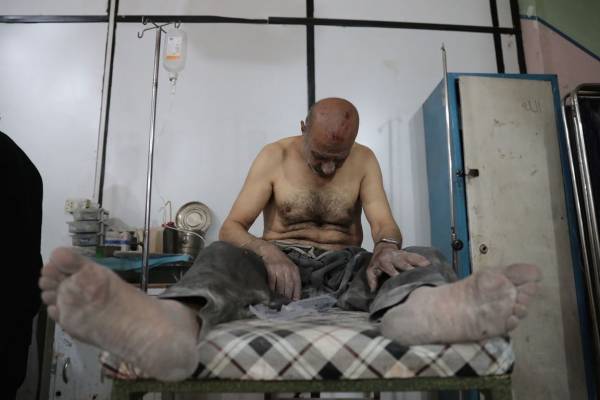 Photo: AFP
Also in Russian defense Ministry has submitted his version of the events of a chemical attack carried out in Syria's Idlib province. The official representative of the Russian Ministry Igor Konashenkov said that the government of Syria aircraft bombed a warehouse of terrorists, which allegedly kept ammunition with poisonous substances.
"According to the Russian means of objective control of the airspace, yesterday, in the period from 11.30 to 12.30, local time, Syrian aircraft attacked the Eastern outskirts of the village of Khan Sheyhun large warehouse of ammunition of terrorists and the accumulation of military equipment. On the territory of this warehouse were workshops for the manufacture of bombs, stuffed with poisonous substances. With the largest Arsenal of ammunition with chemical weapons delivered by fighters into Iraq. Their use by terrorists has been repeatedly proved both by international organizations and official authorities of this country"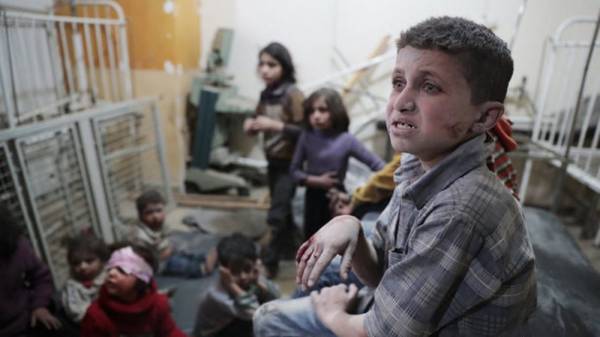 Photo: AFP
In Ukraine, too, reacted to the attack on civilians in Syria. Foreign Minister Pavlo Klimkin urged to bring to justice the organizers of a chemical attack on Syrians.
"Shocked by reports of the attack with chemical weapons in Syria and the mass murder of innocent civilians. Those responsible should be brought to justice"
Comments
comments