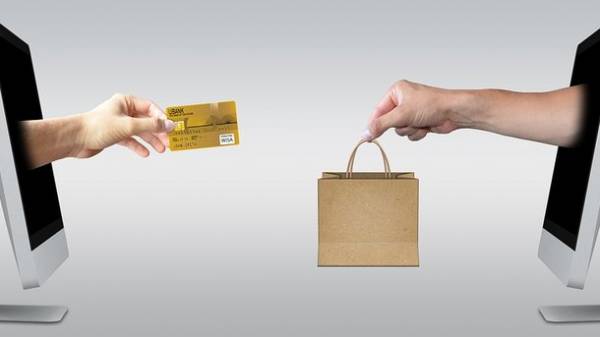 The head of the State service on safety of foodstuffs and consumer protection Volodymyr Lapa offers at the legislative level to tighten the requirements for online stores, which operate on the territory of Ukraine, which would allow Supervisory authorities to block sites committed serious violations.
"I believe that where there are flagrant violations, it is necessary to apply the most rigid sanctions, including blocking of domain names. The relevant legislative initiatives now we are developing", – said the head of Gospogransluzhby.
According to Paws, around half of citizens ' complaints relate to the field of Internet trading. Consumers often have complaints about the quality of the traded goods and services, problems with return of products, purchased goods is no warranty service, etc. to meet consumer complaints in this area very difficult.
"There is some legal or natural person who administers the site, there is another person engaged in the sale of products, the third party delivers. Therefore to seek protection of their rights is very difficult, but we are working in this direction", – explained the head of Department.
He noted that in the field of Internet Commerce there are a few basic requirements, which the shops must adhere to. For example, the site must be indicated the name of the legal entity engaged in the sale of products. In this case, consumers can apply to regulatory authorities and to seek protection of their rights.
We will remind, the state foods and consumer service last year, according to the results of conducted scheduled and unscheduled inspections has fined Ukrainian enterprises in the amount of over UAH 2 million, of which the state budget received more than UAH 1 million.
Last year the Department reviewed more than 9 million complaints and proposals of citizens, half of which were resolved in favor of consumers. In 2016, the territorial bodies of Gospodarevskaya spent about 1.1 thousand of inspections of domestic enterprises, of which 909 inspections were scheduled and 204 – unscheduled.
In the course of routine inspections, the Agency has registered 57% of the violations, and in the course of unplanned and 60%.
Comments
comments