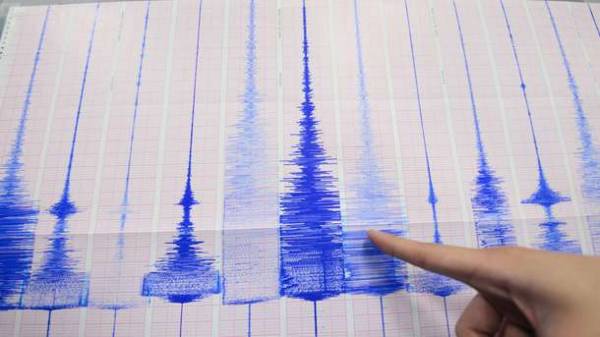 In the Iranian province of Razavi Khorasan in the North-East of the country, an earthquake of magnitude 6.0. It is reported by Fars.
At the epicenter, which was located 80 kilometers from the city of Mashhad, there are five villages. According to preliminary estimates, in the disaster zone can be a few hundred people.
To the place directed three teams of specialists to assess possible damage. All rescue services are on full alert. To receive the wounded and injured prepared by the local hospital. Reports of casualties and damage not yet received.
The National seismological service of Iran declared that do not exclude the repeated tremors in the near future.
Earlier it was reported that in Italy, there have been several strong earthquakes.
Comments
comments