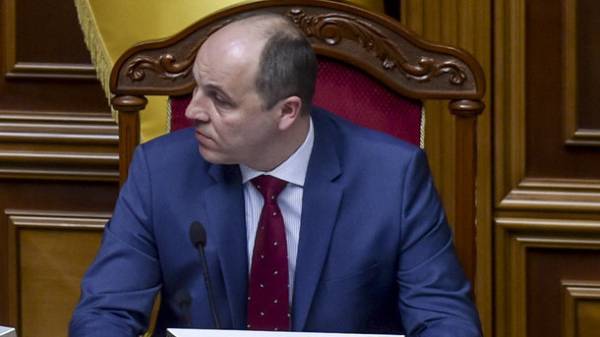 Chairman of the Verkhovna Rada Andrew Parubiy believes that Ukraine will become a member of the Alliance.
"Ukraine will be a NATO member, and we all believe in," said Parubiy during the morning plenary session of Parliament on Wednesday.
On Wednesday in the Verkhovna Rada passes meeting of the Interparliamentary Council Ukraine-NATO, under the chairmanship of the first Deputy head of the Ukrainian Parliament Irina Gerashchenko and member of the parliamentary Assembly of NATO, canadian Senator Andreychuk.
Comments
comments