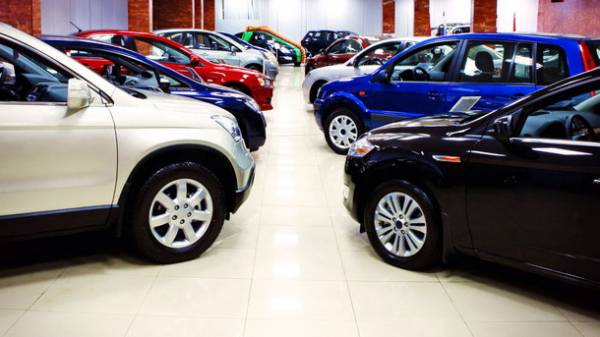 During the first month of spring 2017 in Ukraine was registered 7 278 of new car sales. It is the best result recorded since the beginning of the year, which indicates a gradual recovery in consumer activity in the market of new passenger cars, according to the Association "Ukrautoprom".
Compared to the March figure last year, the demand for new cars in Ukraine grew by 48 percent.
During the first quarter of the current year Ukrainian fleet was added on 16 956 new cars. This result of 38% exceeded the same period last year.
Comments
comments