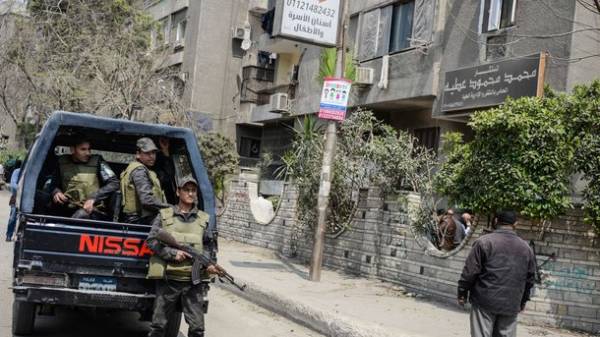 Near a police training center in the city of Tanta in Northern Egypt, an explosion occurred, reports "Xinhua" with reference to the Ministry of health of Egypt, the TV channel "112 Ukraine".
According to the report, as a result, 16 people were injured: 14 policemen and 2 civilians.
According to eyewitnesses, the car exploded, parked at the main entrance to the center.
As noted by the AP, the responsibility for the attack yet no one picked up, however, authorities suspect that it stands for the outlawed Muslim brotherhood.
Previously in Egypt were killed at least eight policemen in an attack on a checkpoint in the southwestern province of Wadi al-Gedid.
Comments
comments