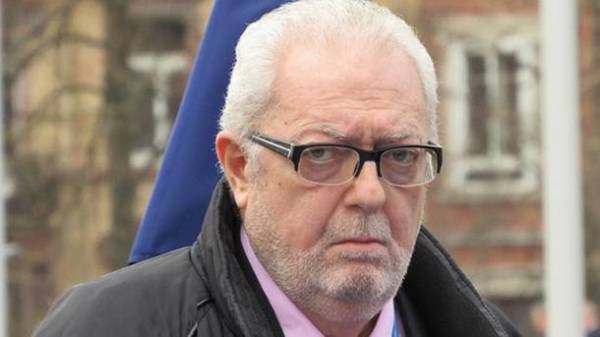 The foreign Ministry of Spain said that the official did not coordinate the trip Pedro Agramunt in Syria. Writes about this edition of Cadenaser, citing sources in the Ministry, reports "Ukrainian truth".
It is reported that the version of Agramunt and the government about his visit to Syria differ greatly. It is also reported that the team of foreign Minister Alfonso Dastis advised him not to visit Syria.
It is worth noting that prior to this, the PACE President has repeatedly assured colleagues that his trip to Syria was coordinated with the Spanish government.
On Tuesday during a hearing before one of the deputies focused on this disagreement, because of what Agramunt was forced to admit that the agreement with the government was not, and he just "informed" the Ministry of foreign Affairs and heard from them the recommendation not to travel because of security concerns.
At the same time, according to sources, Agramunt is not even officially informed about his visit. The Ministry, according to these sources, the intention of the Deputy to go to Syria only found out through a third party.
As reported, on Monday, 24 April, PACE has officially demanded the resignation of Agramunt for his trip to Syria with the Russians.
After open conflict, during which the Assembly was blocked, Agramunt, was suspended from chairmanship in PACE.
Representatives of the Ukrainian delegation said they plan to make Agramunt "voluntarily" resign.
April 25 during the emergency hearing, the President of PACE Pedro Agramunt said that is capable of changing its status in the PACE.
We will remind, at the end of March in Syria, a delegation of the PACE deputies and the state Duma of Russia headed by President of the parliamentary Assembly of the Council of Europe, Pedro Agramunt, despite the fact that Agramunt was not authorized by the Assembly or its bodies in the exercise of such a visit.
Comments
comments