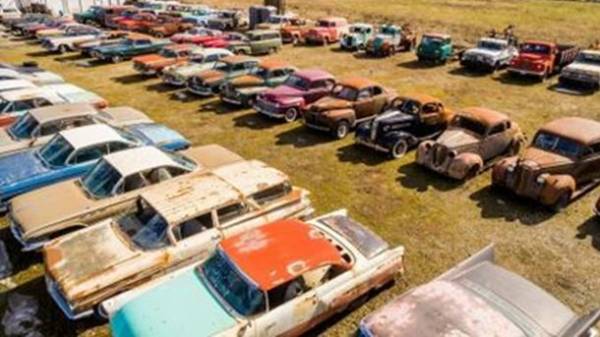 In the canadian province of British Columbia near the city of Tappen has exposed on sale of the cemetery of cars, occupying two hectares. The announcement posted on the website of real estate company Century 21, drew attention to the edition Driving.
For more than 340 cars, land and buildings asking 1.45 million canadian dollars (about one million US dollars). The buyer will get the property renovated house restoration shop with an area of 83 square meters, the hangar area of over 110 square meters and building materials.
The cars include both conventional and fairly rare instances, their value varies from 375 to 26 thousand dollars.
Previously, the network showed a graveyard of broken Ukrainian police car Toyota Prius.
Comments
comments