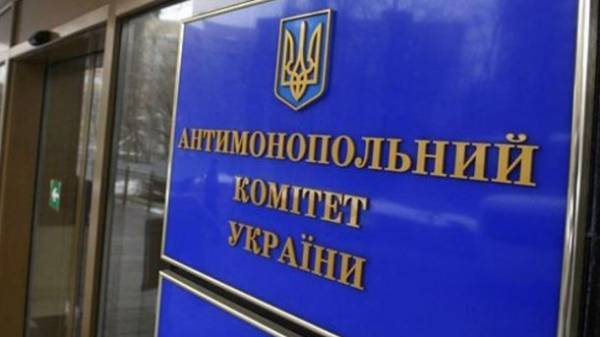 The Minister of internal Affairs of Ukraine Arsen Avakov called for the resignation of the leadership of the Antimonopoly Committee in connection with the situation around the revelations of the scheme of evasion from payment of taxes and withdrawal of large sum of money including terrorism financing, through the company LLC "Megapolis Ukraine" (now – "Tedis Ukraine"). The head of the Ministry of interior said at a briefing.
"At work today in the Antimonopoly Committee is missing its head (Yuri – Ed.) Terentyev – he's in some kind of departure. His Deputy, (Nina – Ed.) Sidorenko, who was in the business of "Metropolis" and "Tedis", today, too suddenly on a business trip. Another Deputy is on vacation. I think a vacation for these people needs to be extended. The result of this inquiry the society and we are entitled to demand the resignation of the leadership of the AMC", – said Avakov.
However, according to the public Prosecutor of Ukraine Yury Lutsenko, the heads of the Antimonopoly Committee at the moment are on the territory of Ukraine, and the reasons for the issuance of the suspicion in committing a crime yet.
Recall, this morning, March 31, employees of the Prosecutor General came from searches of the Antimonopoly Committee of Ukraine.
Also today, the GPU carries out searches from a distributor tobacco products "Tedis Ukraine", associated with Russian oligarch Igor Kesaeva, on suspicion in financing of the so-called"LNR" and "DNR".
Comments
comments