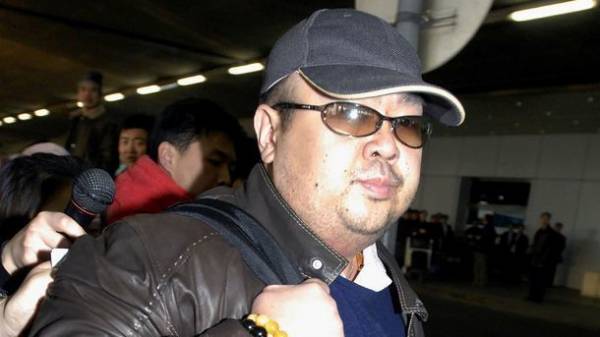 Two citizens of North Korea, suspected by police officers of Malaysia of involvement in the murder of Kim Jong-Nam, brother of North Korean leader Kim Jong UN, flew home, reports "Kommersant".
We are talking about the Secretary of the Embassy of North Korea and airline Air Koryo, previously hiding in the Embassy of the DPRK, reports "Kiodo".
According to the Agency, today home also flew in the DPRK detained nine citizens of Malaysia. Agreement on their results the authorities managed to achieve in exchange for agreeing to transfer the DPRK, the body of the murdered brother, Kim Jong-UN.
We will remind, Kim Jong-Nam, was killed on February 14.
According to the autopsy, the cause of his death was a severe paralysis caused by nerve substance.
On suspicion in participation in murder have detained the citizen of Indonesia and Vietnam. March 1, they were presented with formal charges.
Comments
comments