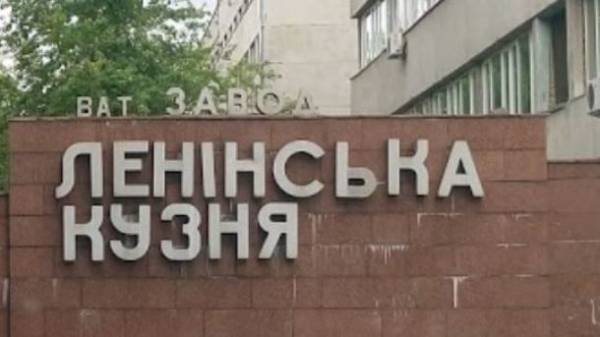 At the meeting of shareholders of the enterprise "Plant "Lenin's smithy" made the decision to change the name, the press service of the plant.
"At the annual General meeting of shareholders of JSC "Plant "Leninskaya Kuznitsa", held on March 30, shareholders decided to change the name to private joint stock company "Plant "Workshop on fishing", – stated in the message.
Note that shipyard is one of the oldest enterprises in Kyiv. The ultimate beneficiary of the company is Ukrainian President Petro Poroshenko.
By the end of 2016 Ukraine has almost got rid of symbols of totalitarianism. Recall, according to the law on decommunization the characters are all names related to Lenin, communism, Communist youth League, as well as monuments to the leader of the world proletariat and his associates.
Comments
comments