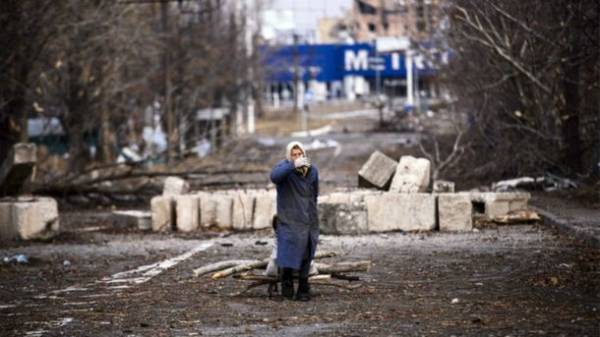 The Japanese government decided to help the victims from the fighting in the Donbass, and has allocated 3.9 million dollars to help people in the region. It on a press-conferences were reported by the Ambassador extraordinary and Plenipotentiary of Japan in Ukraine Shigeki Sumi, reports RBC-Ukraine.
"This assistance will provide during the year for renewal of Donbas. This continue to provide our assistance to this region," he said.
The diplomat noted that the allocation of funds within the framework of the assistance will start from 1 April 2017.
Vice Prime Minister of Ukraine Gennady Zubko noted that this aid comes in the framework of agreements between the governments of Japan and Ukraine.
Recall that in 2014, Japan has provided Ukraine with $ 100 million. This amount was part of the package of financial assistance to Ukraine from Japan in the amount of $ 1.5 billion.
In 2015, it was reported that Japan intends to allocate 300 million dollars in additional economic aid to Ukraine. The money was to be directed on replenishment of currency reserves of Ukraine. In addition, Japanese grants for 16.6 million dollars. USA was intended to restore the East.
In 2016, Japan will provide Ukraine to restore the war-affected areas of Donetsk and Lugansk regions of 13.64 million dollars. The money was proposed by the Prime Minister of Japan Mr Abe.
Comments
comments