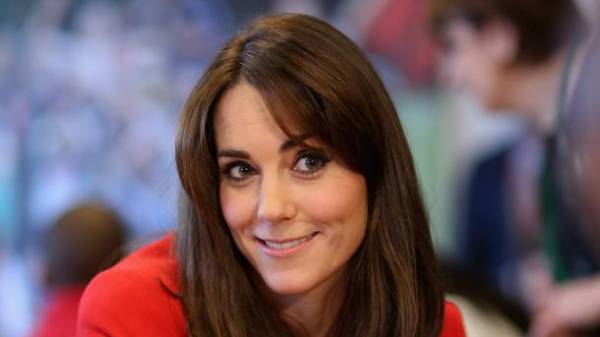 A cosmetologist from the UK Kate Urbanska became a popular person, due to copying the style of the Duchess of Cambridge. And inheriting her images, she chooses the budget options, reports the Evening Standard.
According to the newspaper, 29-year-old Urbanska reconstructs the images of the wife of Prince William, but spending on clothes is much less than the cost of original clothing and accessories. It is noteworthy that the experiments beautician watch almost 5 thousand followers on Instagram.
Meet the beautician from Berkshire replicating every Kate Middleton lookhttps://t.co/Hpl2AW8S61 pic.twitter.com/iVfGBsmKEG
— ES Lifestyle (@ESLifeandStyle) 6 APR 2017
According to the Briton, the former miss Middleton chooses a comfortable, elegant and classic clothes, and looks like the Duchess modestly "at all times". Urbanska also said that Kate's style is very different from images of other contemporary celebrities.
Meanwhile, Kate Middleton delighted in a way at the premiere in London. She came to the theater as a patron of the charity East Anglia"s Children's Hospices.
When you have to be smart&elegant and looking like the boss !;) #replikate #duchessofcambridge #middleton #katemiddleton #duchesskate #duchesskateofcambridge #royal #hobbs #emmyshoes #gerarddarel #myroyalcloset
Happy Mother's Day! #duchessofcambridge #katemiddleton #kateinspired #replikate #duchesskate #duchesskateofcambridge #katemiddleton #katemiddletonstyle #seraphine #somerset
Perfect moment:) #replikate #middleton #duchessofcambridge #duchesskateofcambridge #myroyalcloset #perfectmoment #newbalance
Pre-Valentine's date 🙂 #replikate #duchessofcambridge #myroyalcloset #katemiddleton #duchesskateofcambridge #zepherra #gianvitorossi
Comments
comments