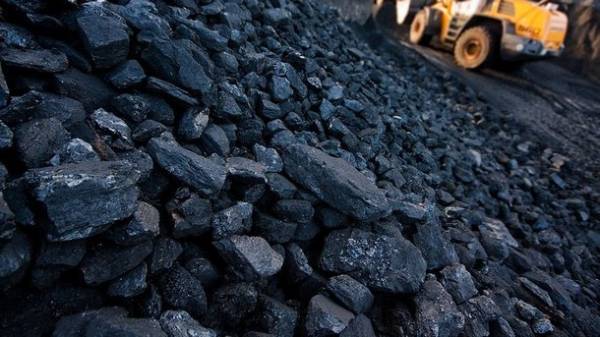 The blockade of supplies of anthracite coal from the Donbass will lead to the fact that Ukraine will have to buy expensive imported coal. This broadcast of a television said the co-chair of the energy strategies Foundation Dmytro Marunych on the situation with the blockade of shipments of anthracite from the Donets basin in the live Freedom of Speech on ICTV, – the "Browser".
"Ukrainian energy, to put it mildly, is in an unprecedented situation because of threats such as never was, and the blockade of their significantly increased. Now, even if we will see the steps to unlock, maybe some coal will be supplied from other sources after a certain time in the Ukrainian thermal power plants, but still it will worsen the financial condition of the sector, especially in generation", – said marunych.
According to him, the debt of the population before the power generation enterprises is 24 billion UAH, an increase for 2016 of 12 billion UAH. The expert said that given the debt of industrial enterprises the amount of debt reaches 40 billion. Dmitry marunich believes that in the current crisis situation, the government should urgently deal with the problem of the blockade, which threatens the economy of the country. "This is a road to nowhere. I don't understand why the government does nothing," protested the expert.
We will remind, on January 26, the people calling themselves war veterans, began a blockade of railway tracks, which stopped supply of coal to Ukrainian thermal power plants. Upon blocking of the road the Prosecutor's office opened a criminal case against the participants of the blockade.
Comments
comments