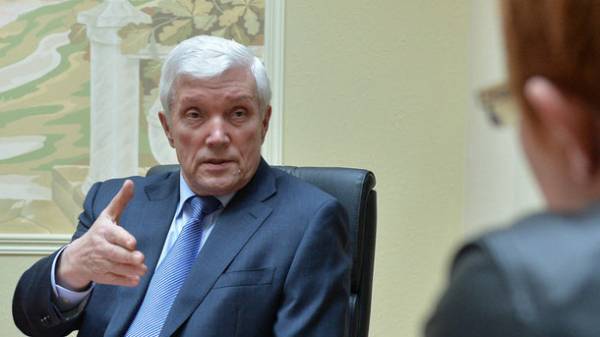 Russian Ambassador to Minsk Alexander Surikov said that the question of placing in Belarus the Russian military base never was, reports "RIA Novosti".
"It (the issue of placing military bases – Ed.) never stood. No military base on the territory of a foreign country, including Belarus, can not be placed without an intergovernmental agreement, but it is not", – Surikov said, answering a question of journalists.
Earlier, President of Belarus Alexander Lukashenko said that the transfer of the Belarusian military aircraft more reasonable than the creation of a Russian military base in Babruisk.
"Why from the military point of view this database? You don't need it here. This base and the planes that they (Russia – ed.) want to plant there is a demonstration," – said Lukashenko.
As reported, in September 2015, the President of Russia Vladimir Putin ordered to sign an agreement to establish air base in Belarus. As reported by Russian media, the airbase was to begin its operation in January 2016.
Comments
comments