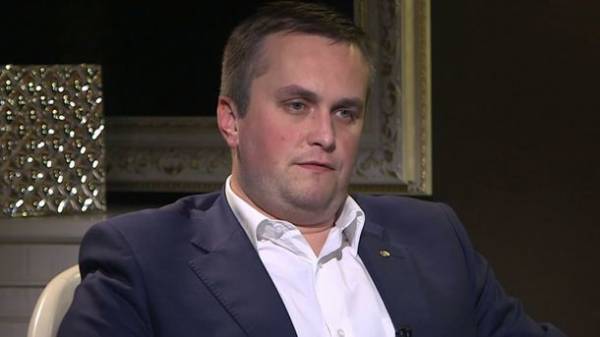 The implementation searches the National Bank of Ukraine is connected with the activity of "platinum Bank" regarding the possible intentional increase liquidity and reduce economic risks. This was stated by the head of the Specialized anti-corruption Prosecutor's office (SAP) Nazar Golodnitsky, reports Interfax-Ukraine.
"This is abuse, including on the activities of "platinum Bank", as a consequence checks the version on the deliberate increase liquidity and reduce economic risks in certain financial institutions," said Holodnitsky.
He noted that at the moment checks all the documents and evidence, and then will be given a legal assessment.
"Put the time frame in any criminal proceedings is wrong because we need time to collect evidence. The search was completed late at night, and now just need to analyze each document, which was obtained in the search. When that is completed, then we can talk about further progress of the case", – said the head of SAP.
We will remind, on March 29, detectives NABU, together with Nicolicea spent seizure of documents in the National Bank. According to the NEB, investigative actions take place within investigation of criminal proceedings on the facts of abuse by officials of the NBU as its official position.
Comments
comments