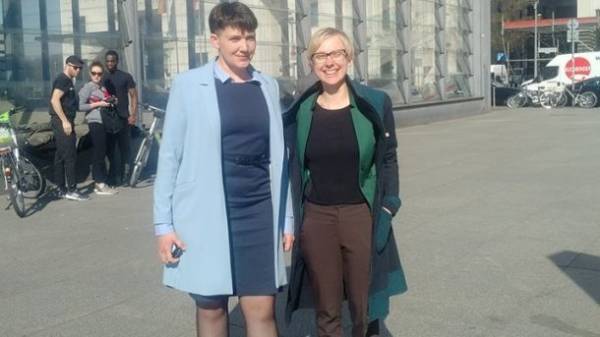 The people's Deputy of Ukraine Nadezhda Savchenko arrived in the German capital Berlin, where they met with politicians, experts, media representatives and social activists, reports DW.
Visit of MP in Berlin took place from 27 to 29 March. Note that Savchenko settled in a five star hotel in Central Berlin.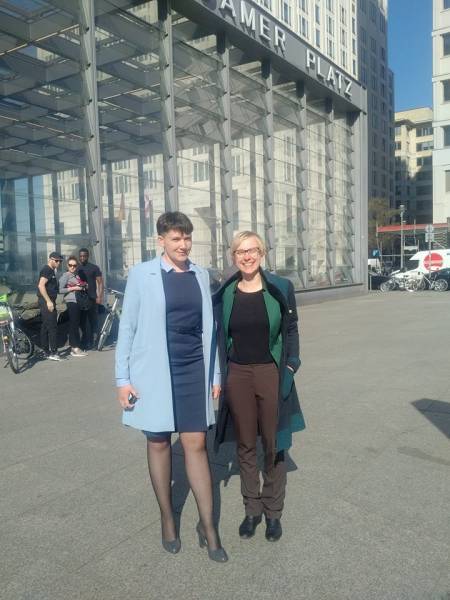 Photo: facebook.com/Savchenko.Nadiia
On a walk through Berlin MP wore a pretty short dress that is not quite usual for her.
On the question of a German journalist who spent the day with her about why she went to the Donbas, Savchenko replied: "Donbass is Ukraine, my land." MP also said that saw the Russian military.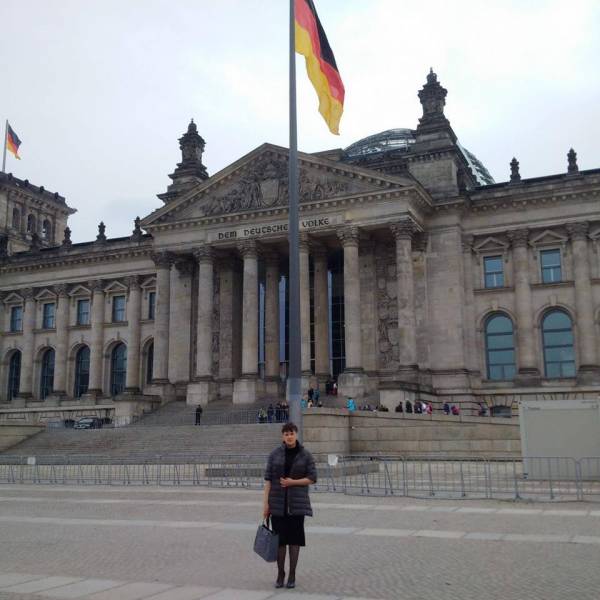 Photo: facebook.com/Savchenko.Nadiia
While walking the MP was asked to be near the Berlin wall to photograph. Ironically, Savchenko began near the writing on the wall "PTN-PNH".
As reported recently , Nadiya Savchenko has once again surprised its way in the Parliament. The MP was at the meeting in the heels and the jacket, which acted from the parliamentary tribune.
Comments
comments